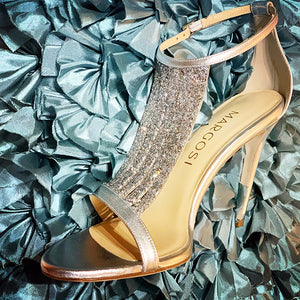 "Women should be able to find beautiful shoes no matter the size."
Transformational
Women love transforming themselves and what is quicker or easier than a pair of shoes. Margosi aims to provide that experience with beautiful and stylish shoes.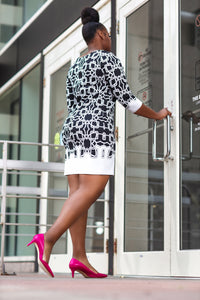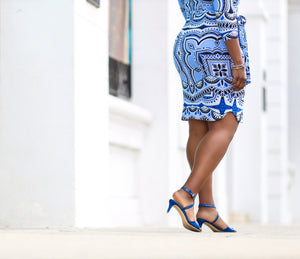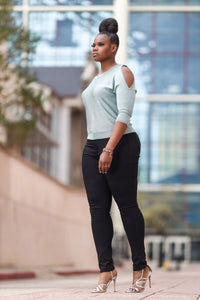 Made in Italy
Italian craftsmanship is built upon tradition, beauty, and exceptional quality. Each shoe is hand-crafted in Italy at family run factories by dedicated artisans with a wealth of knowledge and mastery in their craft.